Golden Retriever Puppies
We are expecting a litter this March!
Abby and Ruger Litter – 1/3/18
Mother: Abby
Father: Ruger
Date born: January 3, 2018
Date Available: February 28, 2018
Males available: No
Females available: No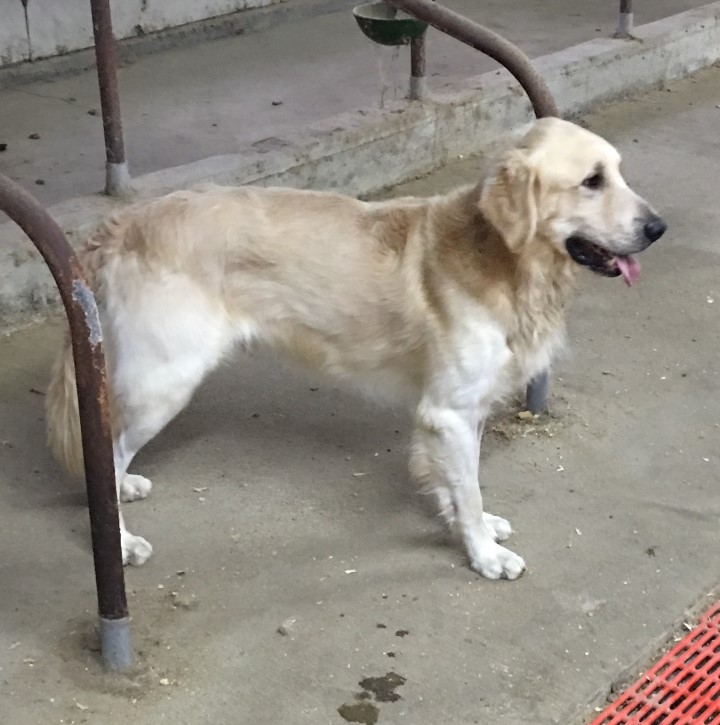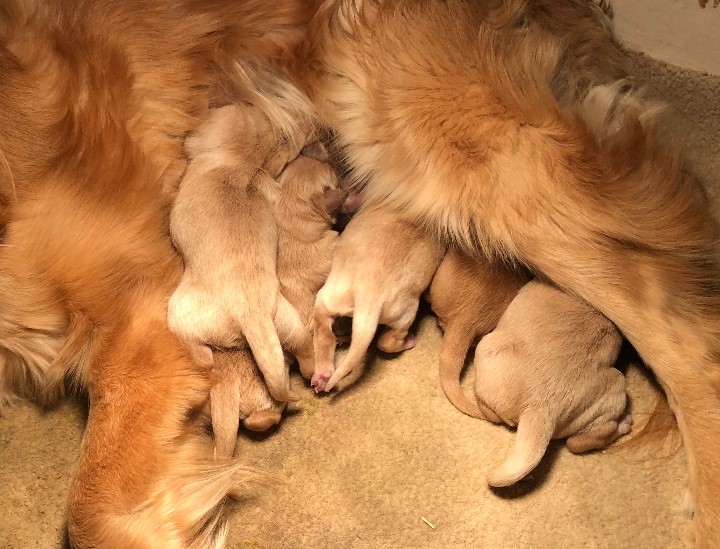 January 15, 2018
Abby had a healthy litter on December 31, Happy New Year! All are healthy and doing well. We have a variety of coloring since Abby is a darker red and Ruger is lighter golden. There are two females, already spoken for, and three males. More pictures to come.
Abby is the daughter of our past Goldens, Charlie and Ginny. Ruger is being used as a stud while our new puppy, Kirby, is growing up!