Belle and Kirby Litter – 04/02/23
Belle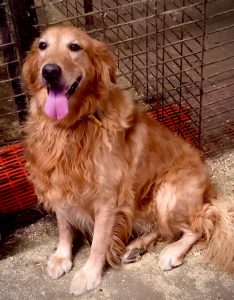 Kirby
April 2 - Belle had four puppies, one female and three males.  All are doing great.
May 10 - The puppies were checked by our vet on the 8th and all were perfect.  The female and two of the males are available as of today.  They will be ready to go to new homes around May 28.
June 1, 2023 - All of Belle's puppies are now in their new homes!