Golden Retriever Puppies
Winter 2019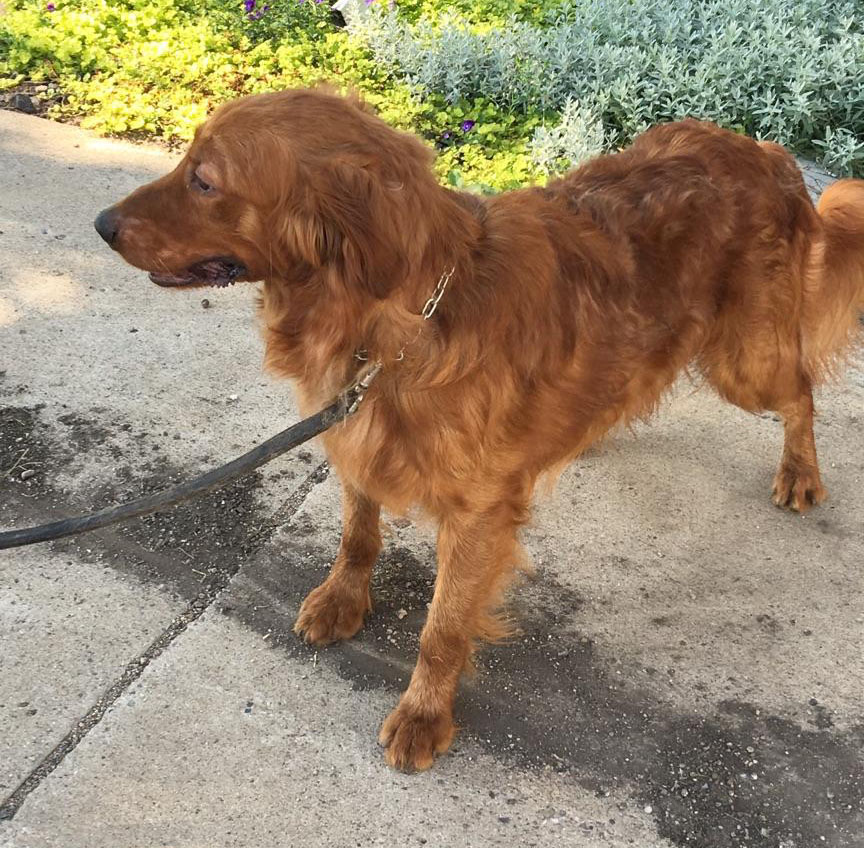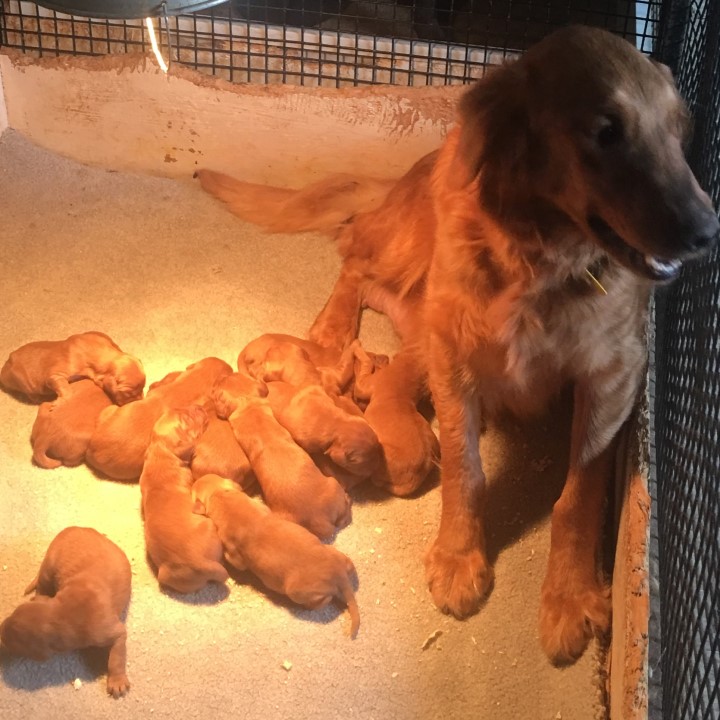 January 22, 2019
Sadie had a large litter on January 3rd, 2019. Five females and seven males! She is doing great taking care of all of the dark-red little pups! She is eating like a champ to keep up.
The parents are both darker red Golden Retrievers, registered with AKC.
They will be ready to go to their new homes around February 28, 2019. There are both males and females available. Contact us about one!